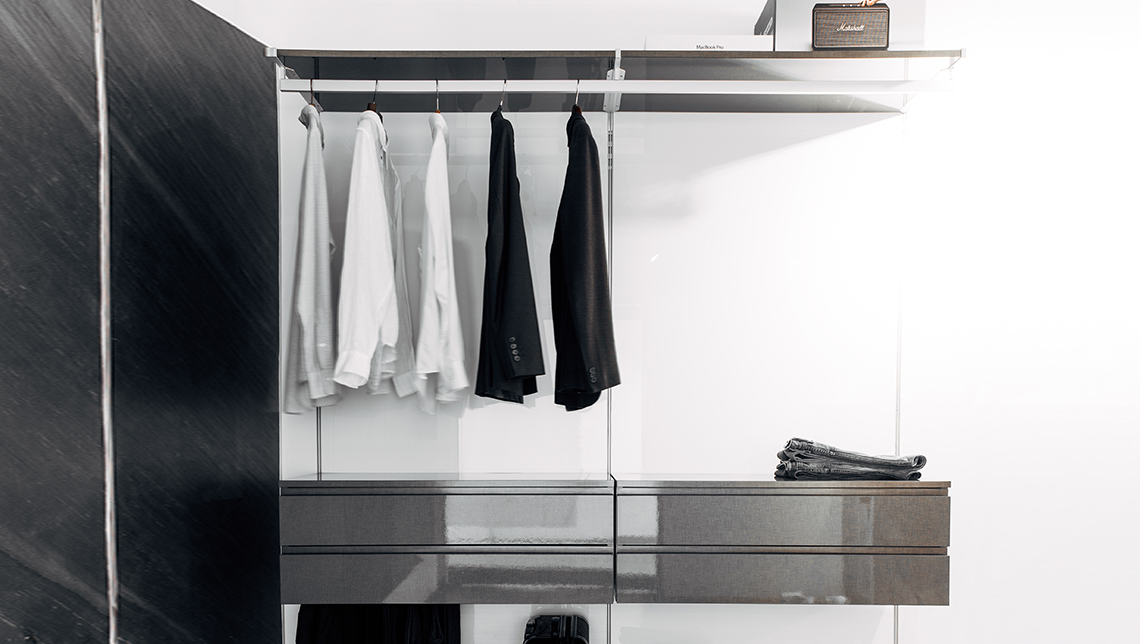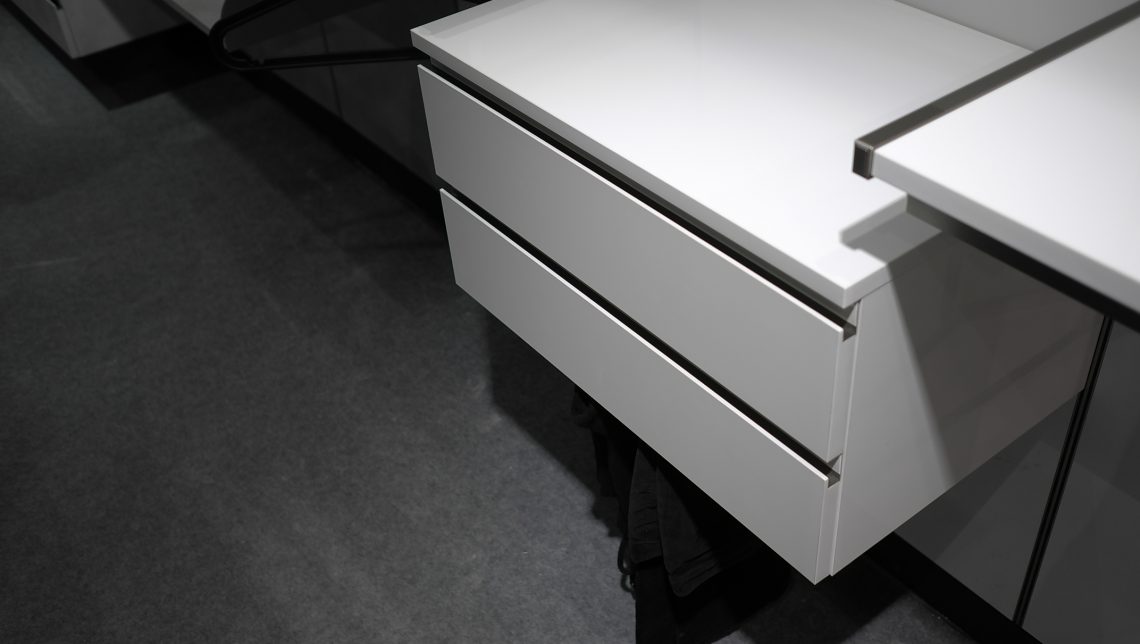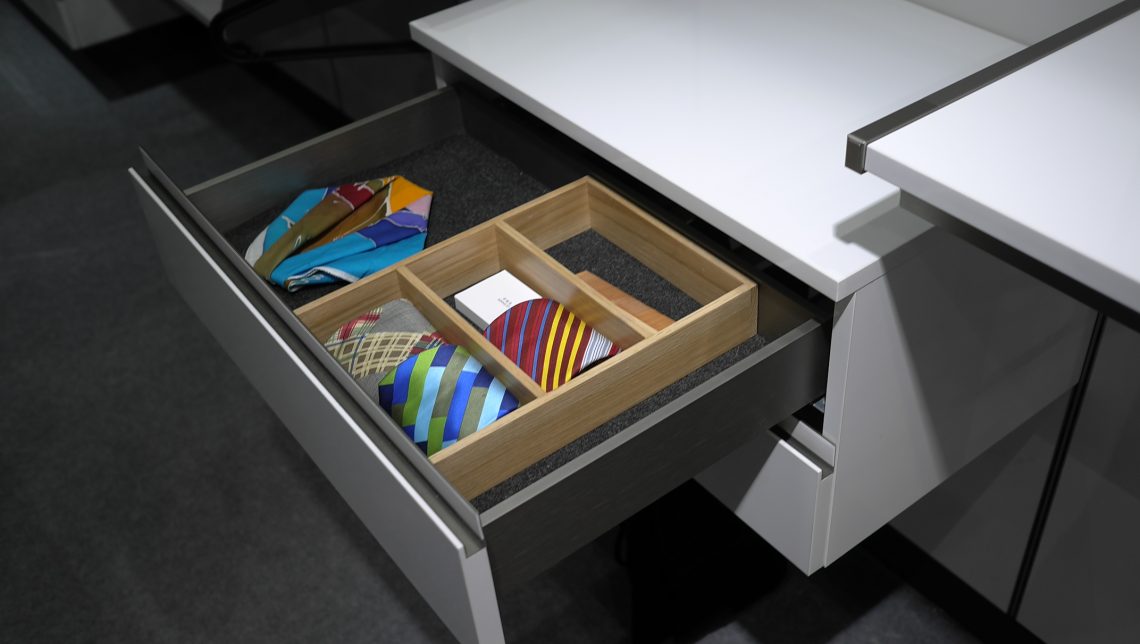 The OPEN wardrobe series is a cantilevered clothes hanging/shelving system integrated to a wall paneling system which takes up less than an inch. Its versatility allows quick height adjustments of the components thanks to its heavy duty vertical slot tracks.
Feature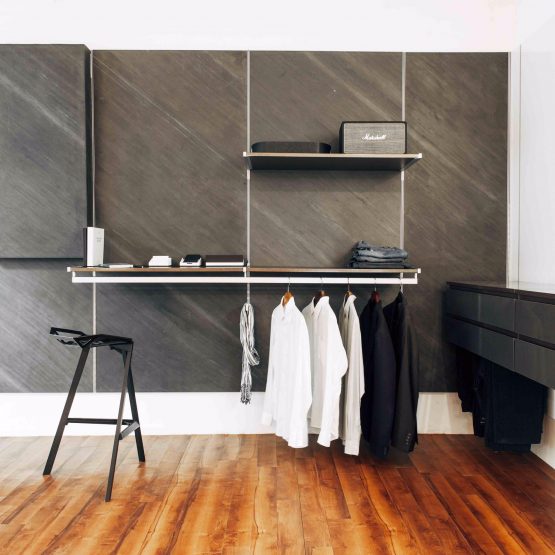 The wall paneling system comprises of integrated slot tracks which assist the cantilever of shelves, drawers and hanging rails. The OPEN system does not require any side panels which increases visibility and interchanging of cantilevered accessories when planned in modular widths.
Height adjustments can be carried out easily by the end user.
All slots are cleverly concealed with a gasket upon hanging on the cantilevered accessories.
Materials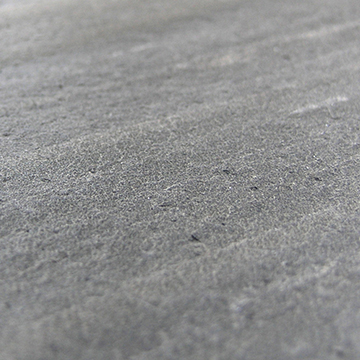 STATE LITE
Stone veneer is one of many available finishes of wall panels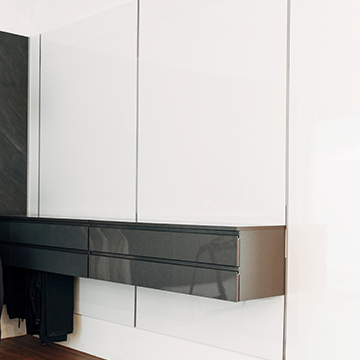 LUXE by Alvic
Shown here are high gloss white lacquer in combination with high gloss textile gold finishes. Also comes in many other matt lacquer and deep embossed textured panels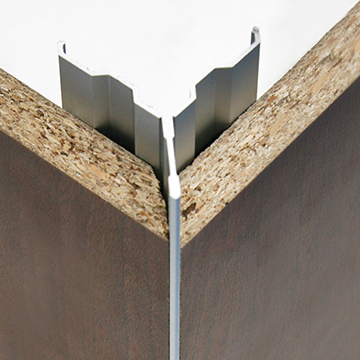 Fit Art Wall Paneling System
An innovative range of vertical aluminium wall panelling profiles with and without slot tracks allows the OPEN system to be extremely versatile.
The selection of cantilevered accessories adds endless furniture design possibilities