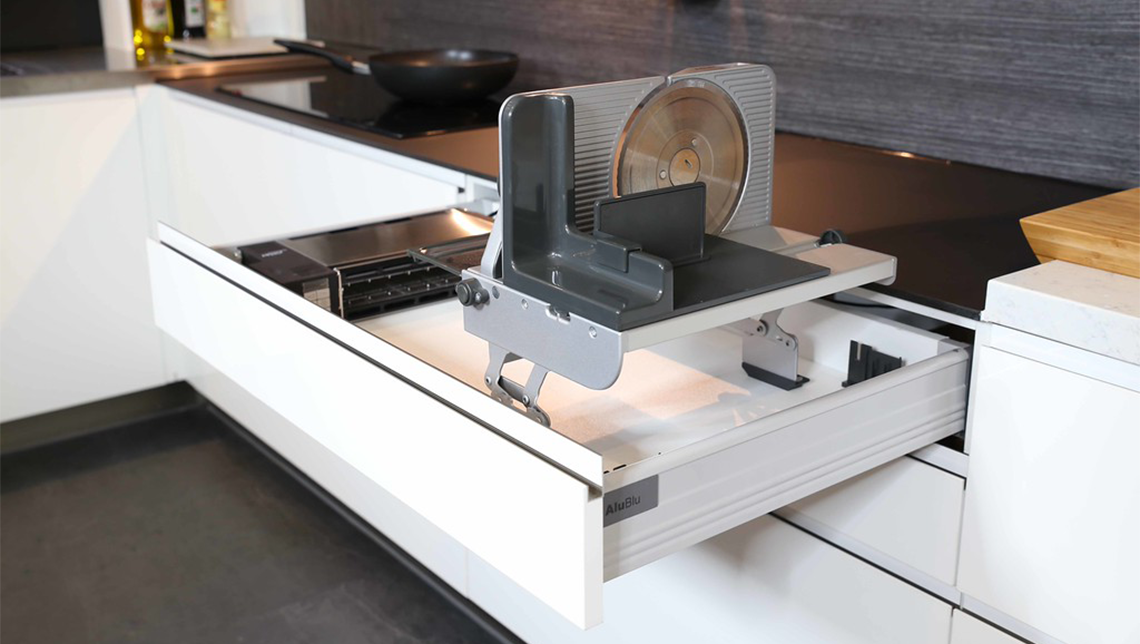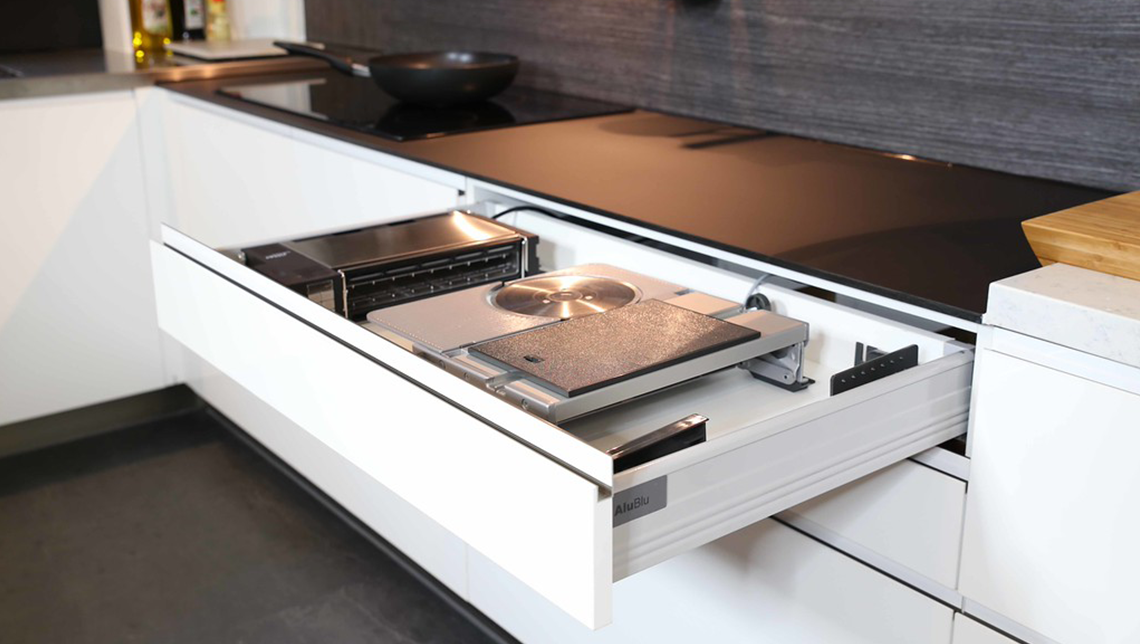 Ritterwerk was founded in 1905 by Franz Ritter and ever since deals with the development and production of household appliances which facilitate the everyday work in the kitchen.
In 2005, Ritter celebrated its 100th anniversary and in the same year it received the prestigious award "TOP 100". This place Ritter among the top 100 most innovative medium-sized companies in Germany.
High quality innovative kitchen appliances Made in Germany.