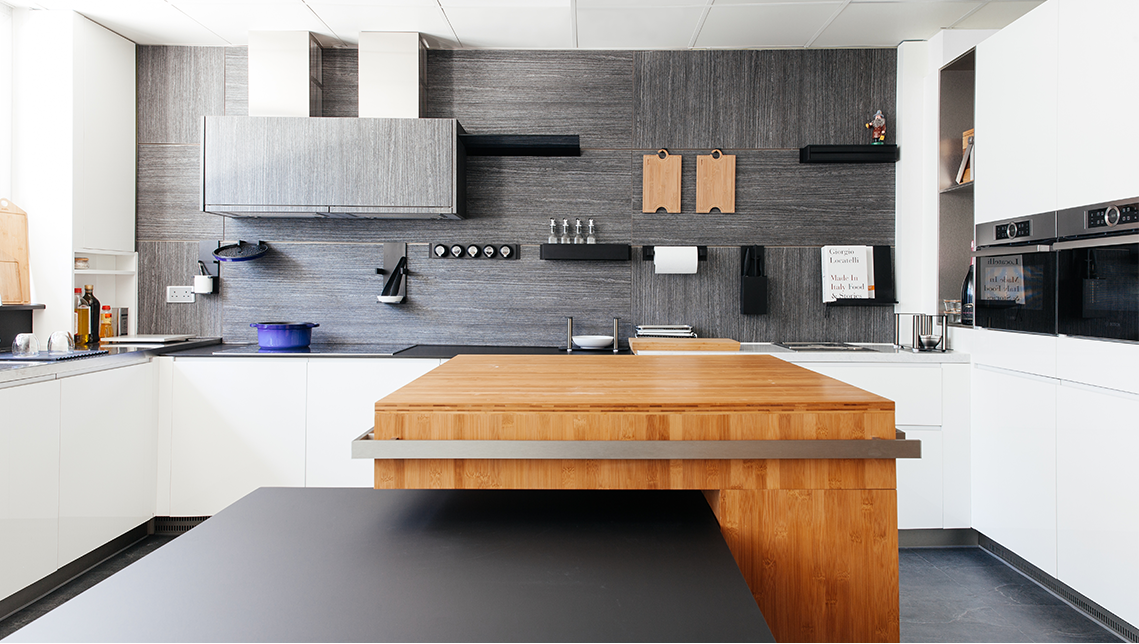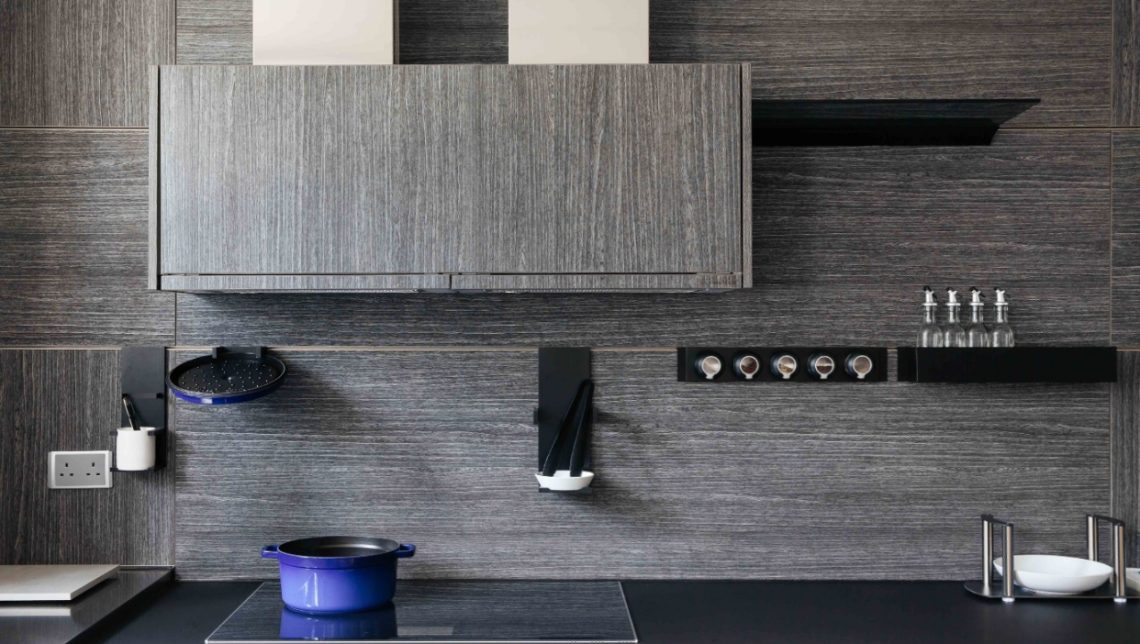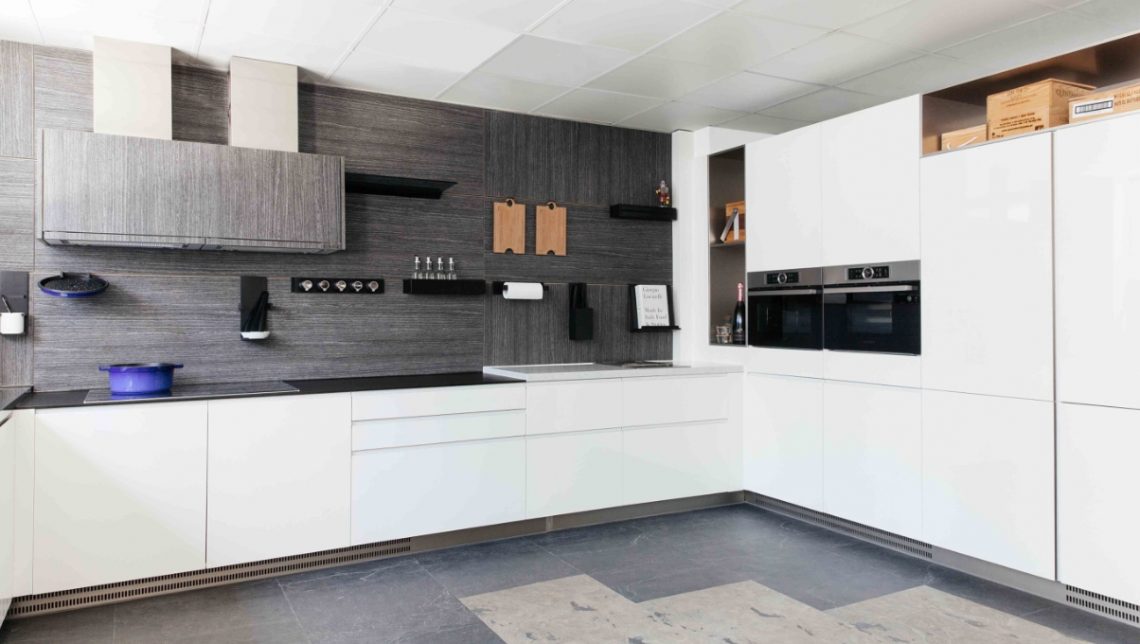 The versatile entry level product range complete with a midway wall paneling system and integrated kitchen accessories.
Feature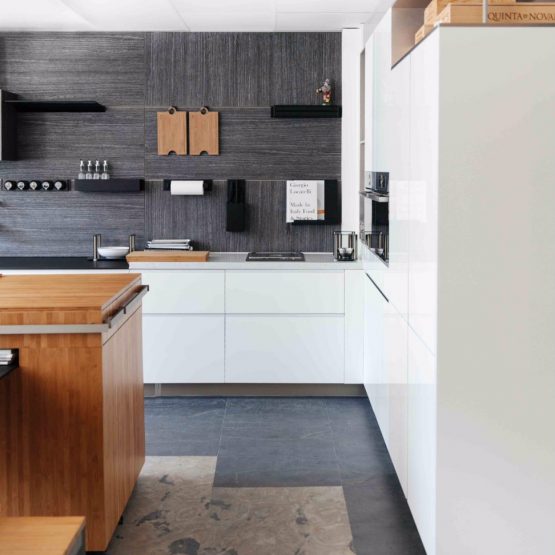 A5 comes in a wide range of melamine faced door panels ranging from high scratch resistance lacquer in high gloss or super matt and deep embossed textured finishes.
Complete with wall paneling midway system in a vast selection of materials ranging from glass, stainless steel, quartz stone and laminated panels. The integrated track holds the H80 functional kitchen accessories.
Materials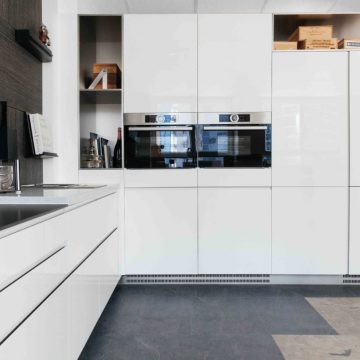 LUXE by Alvic
High scratch resistance high gloss lacquer door panels available in solid colours, wood and fantasy prints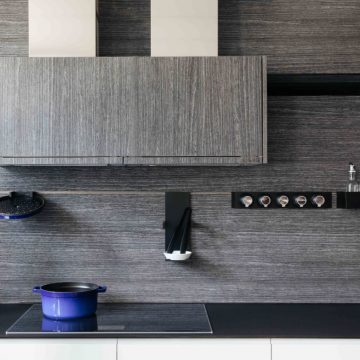 AluBlu H80
The wall paneling system with integrated kitchen track allows improve midway storage and food preparation efficiency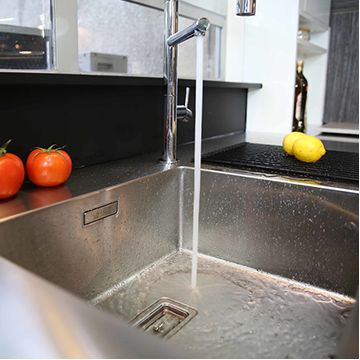 RODi
The stainless steel fully welded sinks on worktop is the preferred choice of professional Chefs in both East & West.
We are bringing them to your private homes so It is no longer limited to professional/restaurant kitchens.